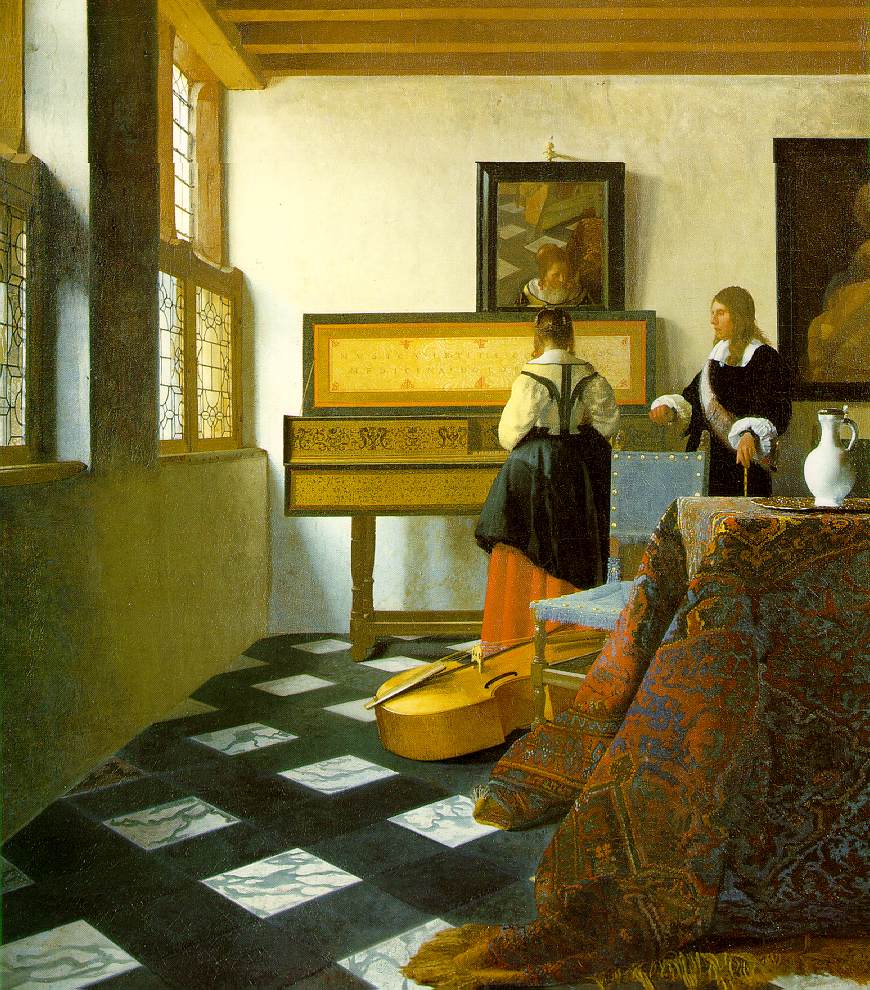 1st Conference on Audivisual Communication and Health #videosysalud
On October the 22nd of 2011 a group of innovators will gather in Madrid.
Main page

Information about the conference

Media library
This conference is another step in continuing education. It works with hybrid networks, non teaching education and through the generation of multiformat contents.
It looks forward the benefit of both patients and professionals. Heading to a people centered Medicine.
The challange is to learn the use of an audiovisual language which can be understood by anyone.
Fill a brief form if you are interested and an invitation to our Ideas Generation Google Group will be sent to you. Registration is free but mandatory in order to have a well coordinated meeting. Please, read all the information on this page. If you have any doubt, contact us at videosysalud@gmail.com
Have a look to our conference bag with materials which could help you to create a scientific video. We encourage you to participate with your own one.
The conference blog itself is a good bag of ideas as well. Feel free to send us yours!
Where and When?:
Sunday October 22, 2011 from 9:00 AM to 3:00 PM, in the
Escuela Nacional de Sanidad
, (Health National Scool) Madrid (Free parking available)
Reception will be at the School cafeteria.
Public Transportation: Subway Line 9 – Parque Alcazaba // Bus: 147 Parque Alcazaba Stop.
Because we have the intuition that is vital to look for new languages, new ways og telling things
Because we belive as health professionals in a responsable transmition of messages to society.
Because our time and society is audiovisual. We need to learn to use image resides words.
Becuse we have the talent and the resources to do it.
The conference will begin with a general overview over science and technique (how to do it and what to transmit), followed by a practice session of audiovisual material.
Time is brief, four hours of activity, breakfast before and a meal after will be offered. We´ll take care of proper communications and profesional networking
There will be four areas of work:
1. Messages to patients (Health promotion, sanitary information, the use of the sanitary system…)
2. Messages to Health Professionals (non teaching learning, ongoing education, scientific evidence, organization, fourth stage prevention, clinical values….)
3. Messages to Health Managers (improvment, eficiency, proposls, cuality…)
4. Messages to students and residents (motivation, orientation, training, education, Management of clinical time and uncertainty ….)
Following the prior track of Seminarios de Innovación en Atención Primaria (Innovation seminars in Primary Attention) there will be a pre conference work on Internet, Basic stops to generate ideas and contents. This work will end the conference day and will be follow by conclusions alter the conference.
The conference is completly independent to any industries, no sponsors or announcers. Inscription is free, but a 20 euros fee will be asked for breakfast and meal.
Health professionals. students, medical doctors, medical residents, nurses, health managers, jounalists, engineers, educators, phisitherapists, psychologists,pharmacists and a long list of creative and motivated professionals.
You can follow the conference on Twitter:
@videosysalud
with the hashtag
#videosysalud
VIDEO AND HEALTH CONFERENCE PROGRAM:
9:00 a 10:00

Inscription, introductions and welcome.
Breakfast will be offered for networking. As time is short, punctuality will be observed.
10:00 a 11:00

Conference Table
Five minutes presentations followed by ten minutes discussions. In this confrence audience has much tos ay and we priorize it.
1. Visual Thinking. Rafael Vilas. Founder of i-con-i, especialista in ilustration and creative thinking.
2. Advices on Health. Rosa Pérez. Diplom. Nurse, Licenciate in Antropology. Editor of
blog de Rosa
3. Comunication and Health. Juan Gérvas, general medical doctor, professor of Public Health.
4. Lenguages, metalenguages, vídeos and health. Salvador Casado, family doctor.
11:00 a 12:00 Practical space for practical proposals
Small groups work (7 to 9 people). Networking, brainstorming, search of proposals and answers.
12:00 a 13:00

Vídeo Recording.
We´ll make a video with the pre conference proposals and the ones from the previus hour.
13:00 a 14:00

Final conclusions.
Debate, sum up of ideas and proposals. Conclusions.
14:00 a 15:00 Lunch, farewell and closing.
We proudly count with participants from othe countries and regions and Communications will be established. Please register in advance.
At the same time will be heald in Granada a

congreso de informadores sanitarios

(ANIS). Communications will be established.
Social Options:
Friday 21 at 8:00 PM we´ll meet at Cervecería Santa Bárbara, (Plaza de Santa Bárbara) to have a snack ("tapa") (about 15 euros per person) and have an informal chat.
Sunday 22 lunch will be offered at th School as part

of the Conference (20 euros donation will be asked)
Your involvement is crucial to us, please be an active part of the event.


You can do it in several ways:
Send us a video that you think might be helpfull to the Conference or
Record your own video in the event, we´ll stream it up to YouTube as

parto f the Conference.
You also can participate sharing any comment, thought, proposal or information in the google Group or writing an email to

videosysalud@googlegroups.com

(all participants will recive it).
Very important: We want to know you:
One of the main elements of the Conference are team work and networking. Please, everybody is requested to send a short curriculum (100 words) with education, motivation and way of contact you. This will be open to any attendent to contact you previously or during the conference.


The conference web page is a bank of ideas and proposals to give contents to the practical section of the conference.Don´t hesitate, leave tours in the way you want, write, draw, video or the way you choose.
Video presentation of the Conference: